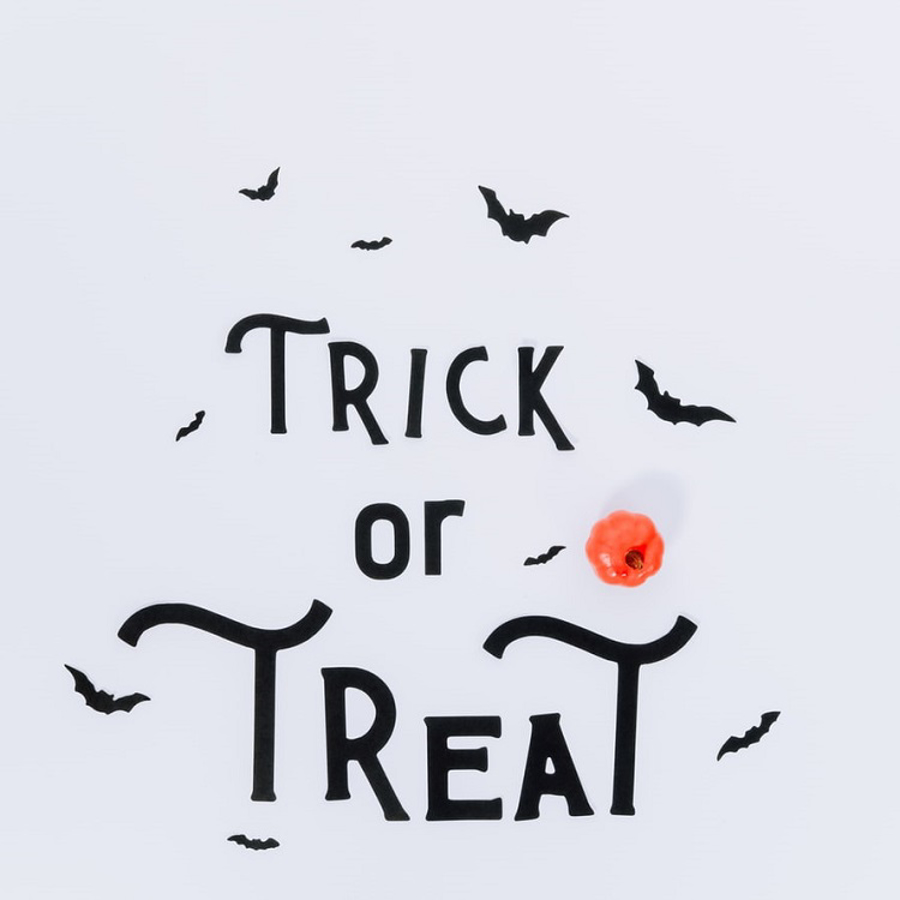 Halloween is not far away!
while not all of us celebrate this holiday, for those who do it's a really fun way to spread the word about your brand.
Promotional confectionary is the perfect way to get involved!
We offer a range of themed Branded confectionary to suit your needs! Including Chocolate Pumpkins in Eco-Friendly Packaging, Orange and Black Jellybeans suitable for vegetarians, Halloween themed Gummies and so much more!
We have a friendly sales team on hand to help with all your needs!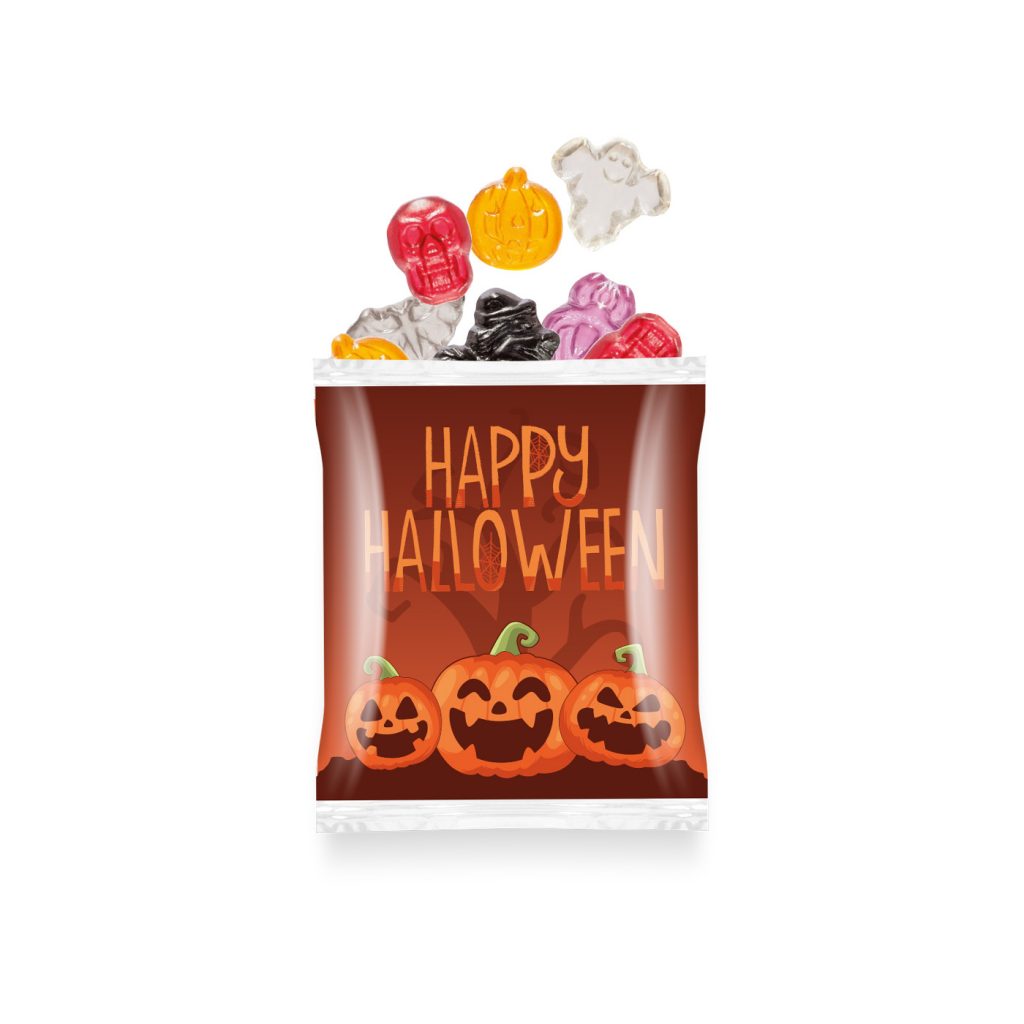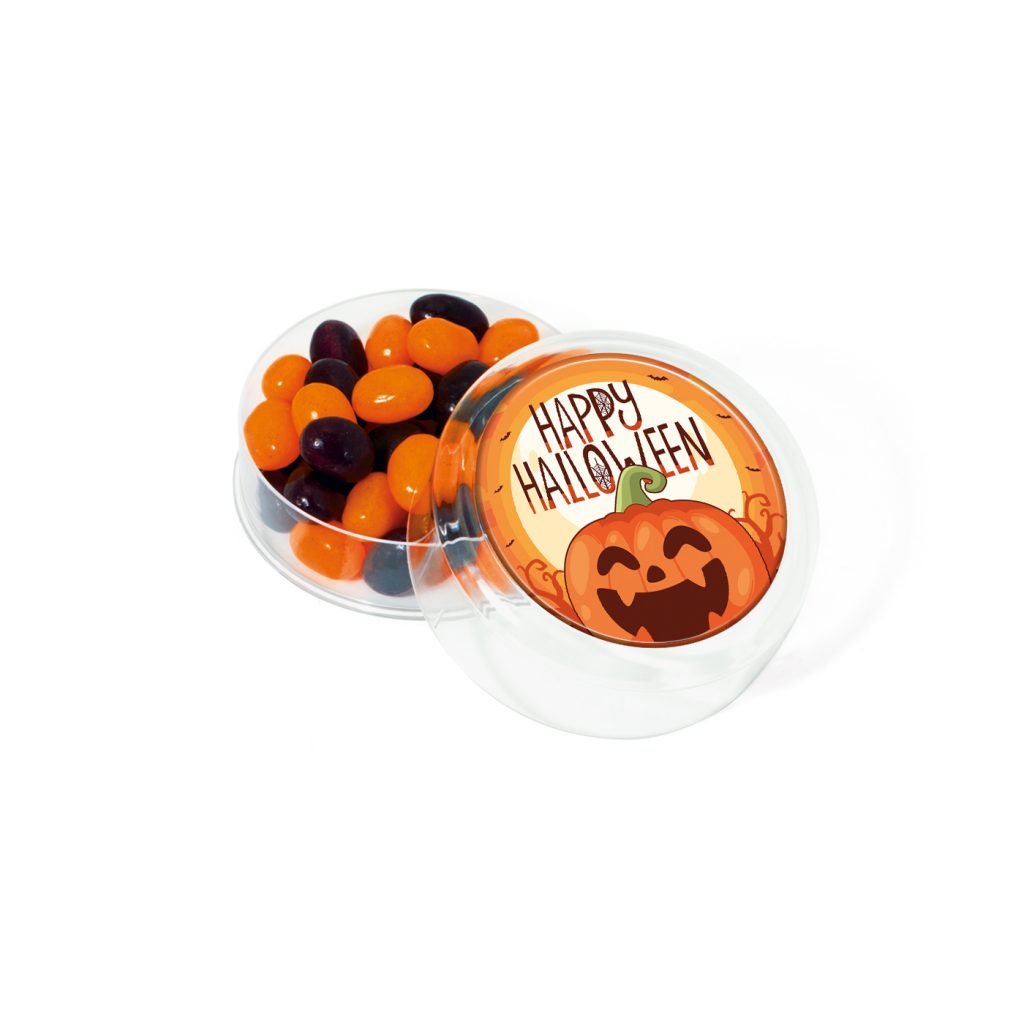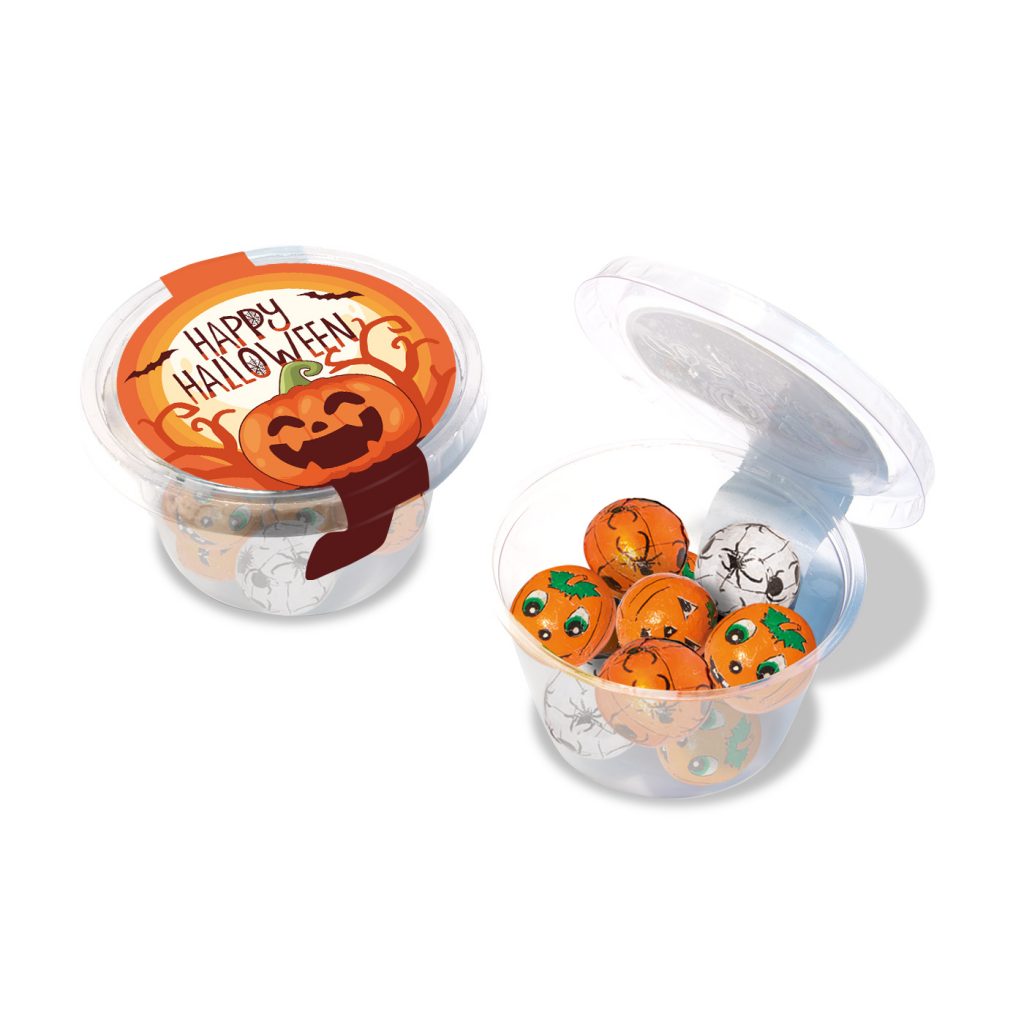 Happy Halloween!