Products tagged with 'branded corporate gifts'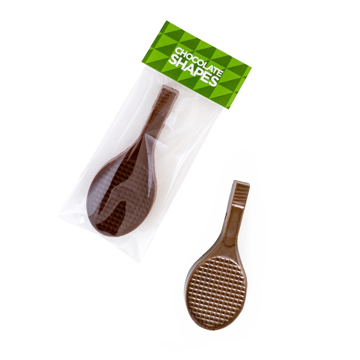 Branded Chocolate Tennis Racket. Solid Belgian milk chocolate moulded into a tennis racket shape. Branded with a full colour printed tab. Carriage and origination charged as extra.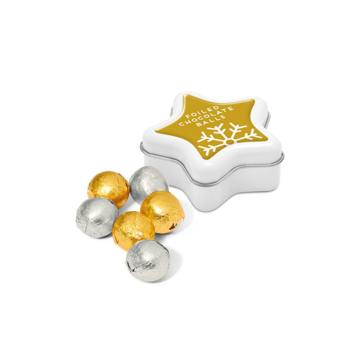 Branded Star Tin Foiled Chocolates. Prices included printing to the tin, origination and carriage are charged as extras.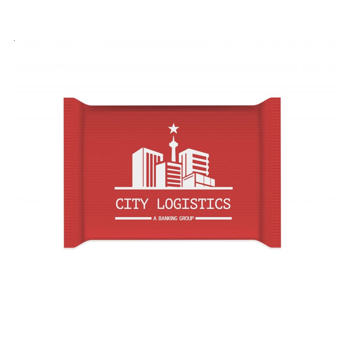 Swiss Chocolate Bar 50g, with branded personalised wrapper. Prices below include the printed wrapper. Origination and carriage are charged as extra.